JC Contractor's reputation and commitment to quality are represented by what we're certified and licensed in. Because we want to make sure we meet today's high industry standards we have invested our company with certifications and licenses.
Licenses and Certifications
Businesses that operate in Prince William County are required to apply for a business license. These include Contractors, Commercial Businesses, Home-Based Operations, and self-employees. The requirements for a business license differ by business type and circumstance.
Prince William County License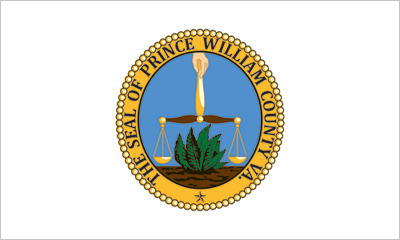 VA State/Contractor License
The Department of Professional and Occupational Regulation oversees industry and occupational specific licensing boards which can grant any business the ability to legally operate in Virginia. Licensing through these boards varies by profession but it normally involves meeting certain education standards and successfully passing an administered exam.
JC Contractors is certified in various Certainteed certifications which include a Certified Master Shingle Aplicator and Master Shingle Certification in roofing, and a Master Craftsman certification in siding. What these certifications represent is our large depth of knowledge in CertainTeed products and methods and that we meet current industry standards.
CertainTeed Certification
GAF Weather Stopper Certification
A weather stopper certification means JC Contractors is qualified to install GAF factory certified products while ensuring the lifetime warranty on GAF products.